Aigle Group is equipped with performant computerized logistics systems existent in the transports field, thus being able to reach the complexity of logistics, through rigorously analyzed, visualized, and optimized solutions.
We are able to provide all forms of logistics for most of our clients, such as procurement logistics, emergency logistics and distribution logistics, by personalizing each project according to the needs and focus points of our partners.
Creating the best logistics solutions for demanding companies, we ensure the main definition of business logistics, known as "having the right item in the right quantity at the right time at the right place for the right price in the right condition to the right customer" (Mallik, Susan (2010)-"Customer Service in Supply Chain Management").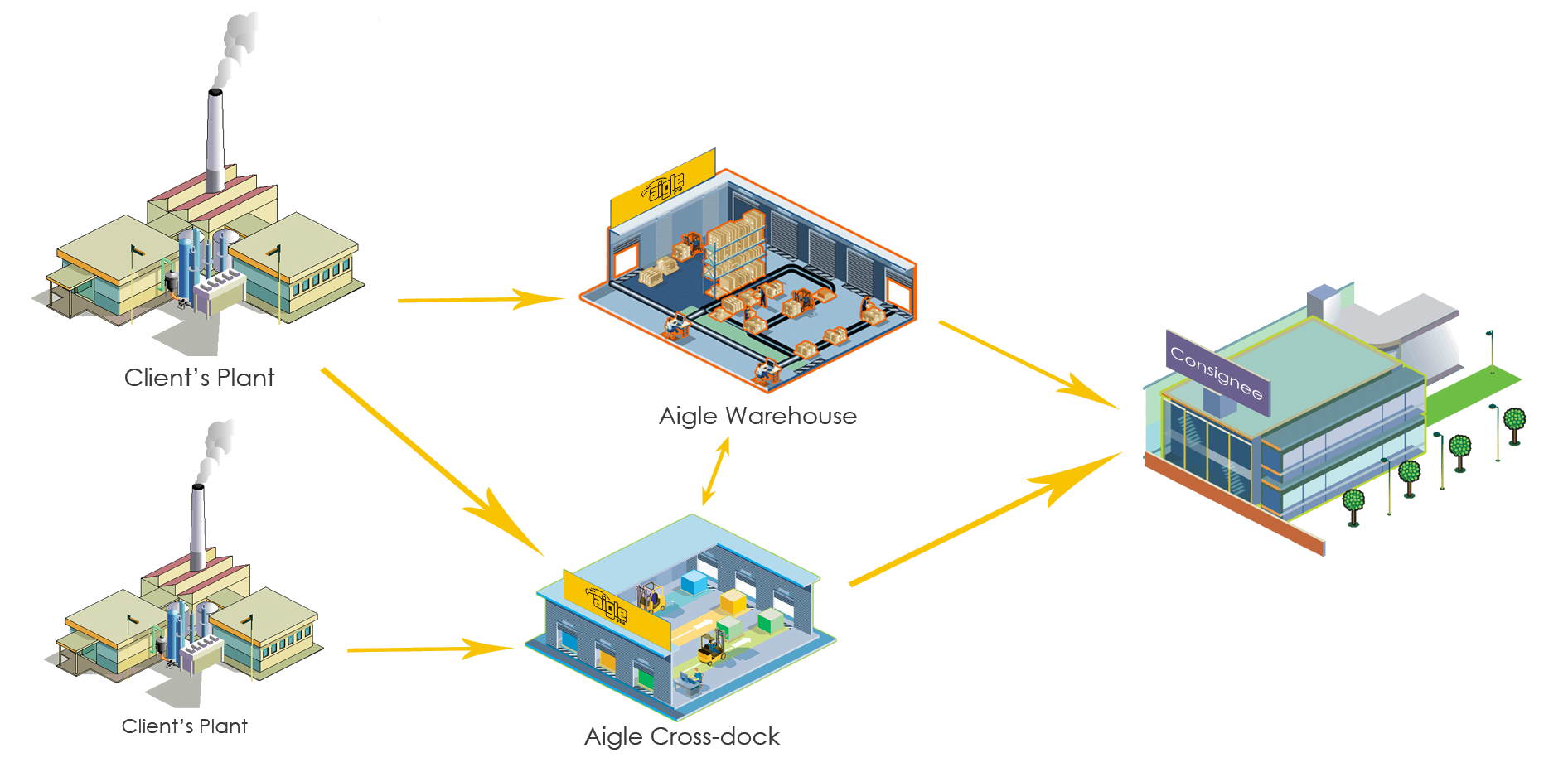 1) Colmar, FR
2) Lyon, FR
3) Bologna, IT
4) Piacenza, IT
5) Białystok, PL
6) Pitesti, RO
7) Istanbul, TR
back