National and International Full Truckload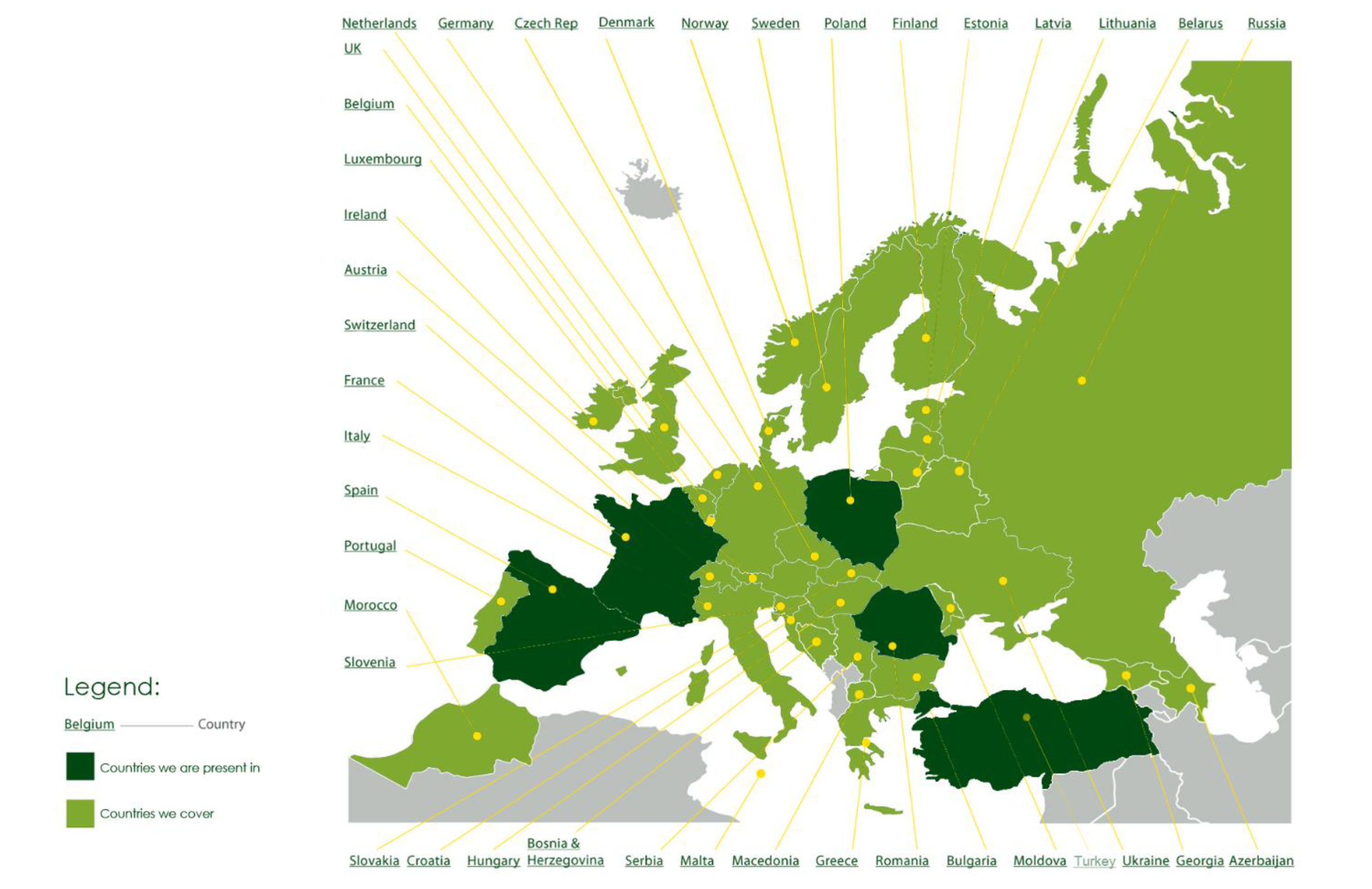 From shipping one pallet to handling your complete distribution, our presence in strategic corners of the world with operational offices and warehouses, strengthens our reach of each coast and our focus on high value customer needs.
You have the chance to exploit our full coverage of the continents by entrusting your Full Truckloads in our administration both on national and international basis.
Our ambition and our know-how helped us become one of the leaders in transport in and out of the East European countries, with regular traffic routes, such as from West Europe to Russia, from Turkey to Russia, East Europe – Russia, and many more.
With special strategic interest in West/East Europe, our expertise and confidence allows us to carry all through the world, where every new challenge is a chance to obtain a new success and experience.
back