Emergencies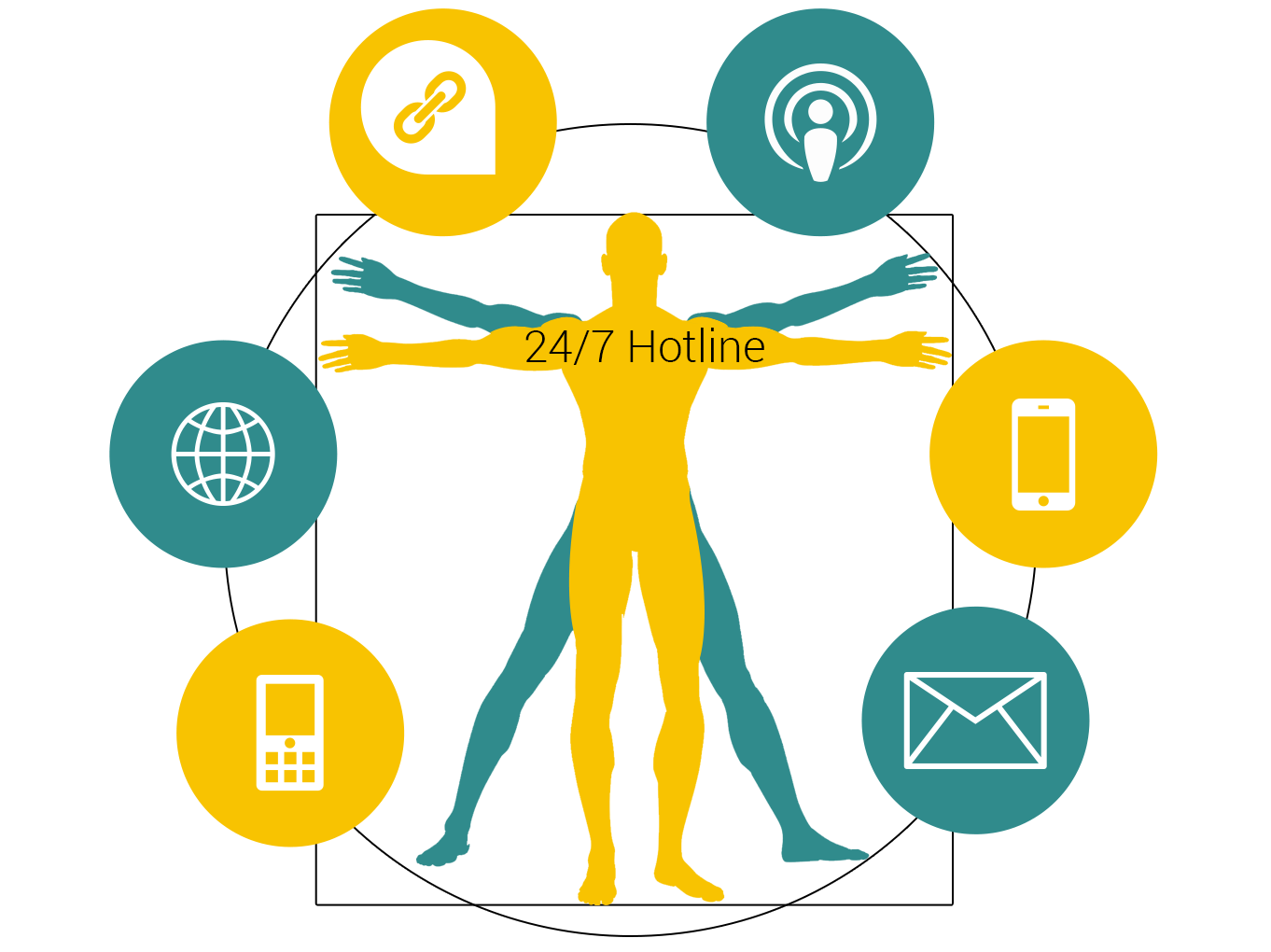 We offer last minute services for your full truck loads, part loads and groupage needs. Emergency loads represent roughly 20% of our services.
Different from the common pricing and delivery difficulties regular transporters associate with emergency loads, our constantly alert team, available at your service 24/7, is ready to ensure reasonable solutions as if they were expected and planned.
We as a team, believe that a successful emergency load today is the first milestone on a long road of mutually gratifying partnerships.
back